Posted on
---
HALLOWEEN PARTY TIPS WITH CHLOE UBER KID
Chloe Thurston lives in the south of England with her husband and their five kids. The talented interior stylist documents their family life on her blog, Uber Kid, sharing beautiful snapshots of their day-to-day life. If you are not already a fan, make sure you head over and check it out.
Chloe and her family are huge fans of Halloween, she says: "getting excited about Halloween is a big thing in our house!" With the spooky celebrations fast approaching, we asked Chloe to share her top tips for throwing a cool Halloween kids party.
Find out more below...
---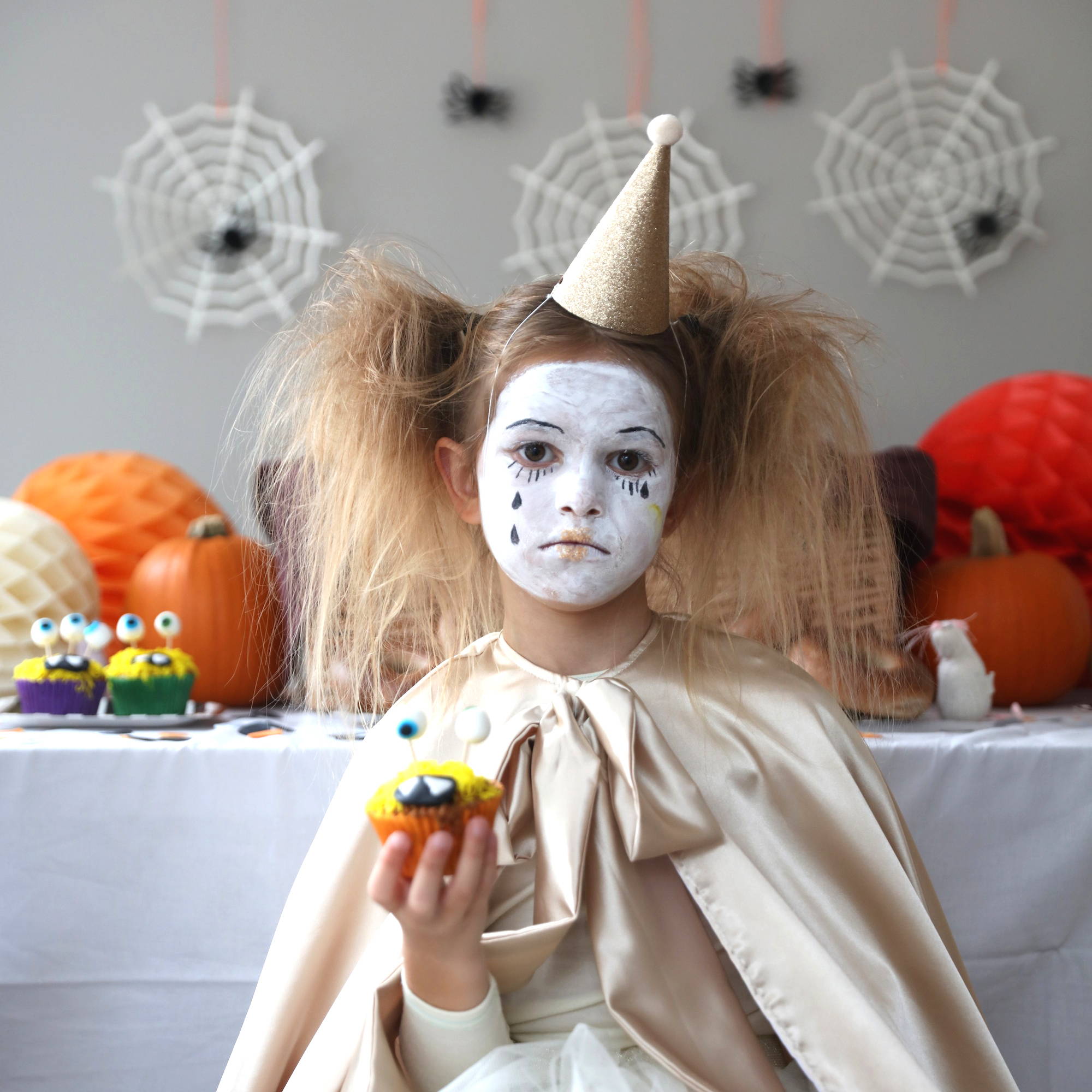 ---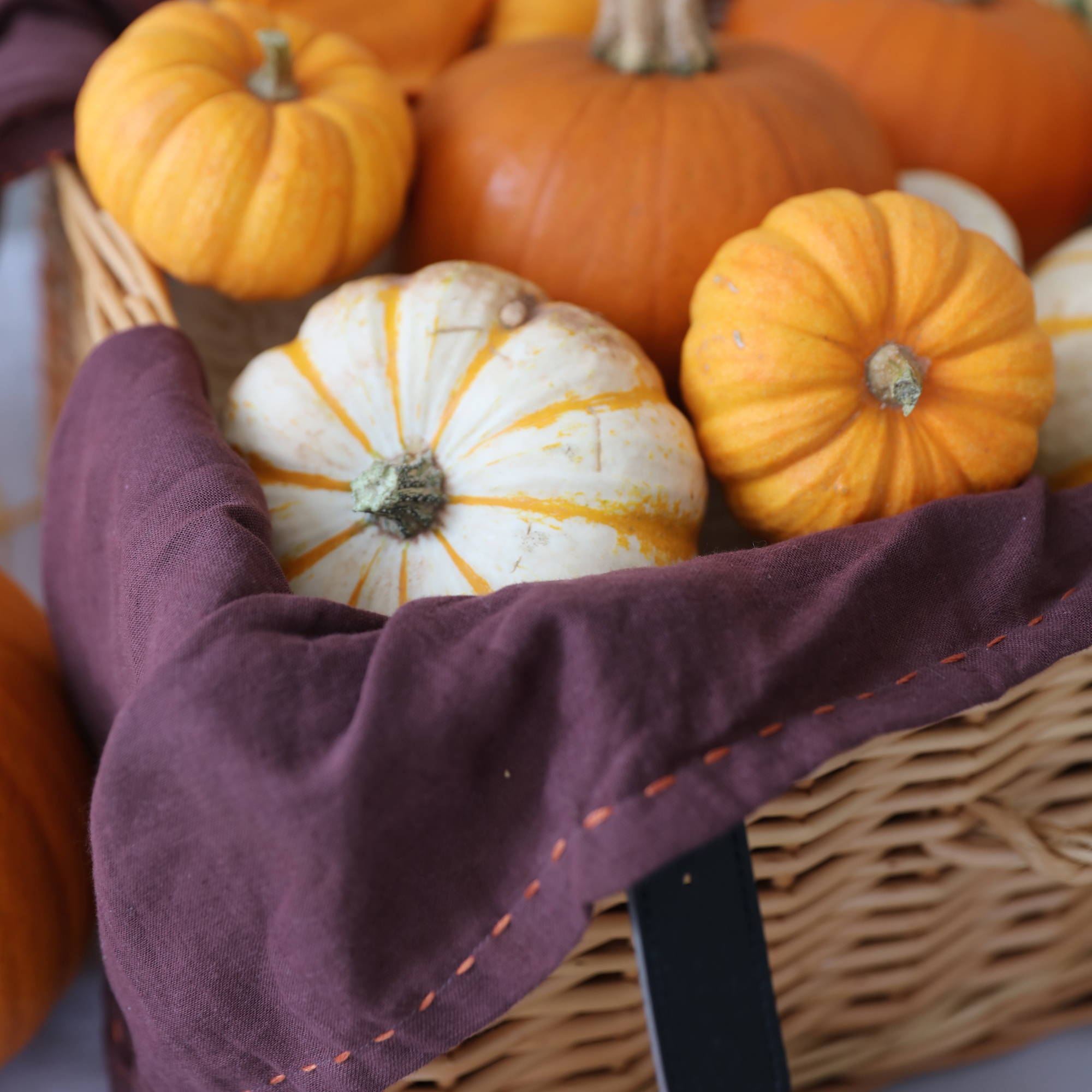 This year I am obsessed with autumnnal colours, so my decorating will be pumpkins, pumpkins, and more pumpkins - all in our Polar Post Midnight Feast Hamper as a centrepiece. Throw in some gorgeous garlands, honeycomb balls, confetti, and party uberware from Little Lulubel (my favouriate party shop) and we are good to go!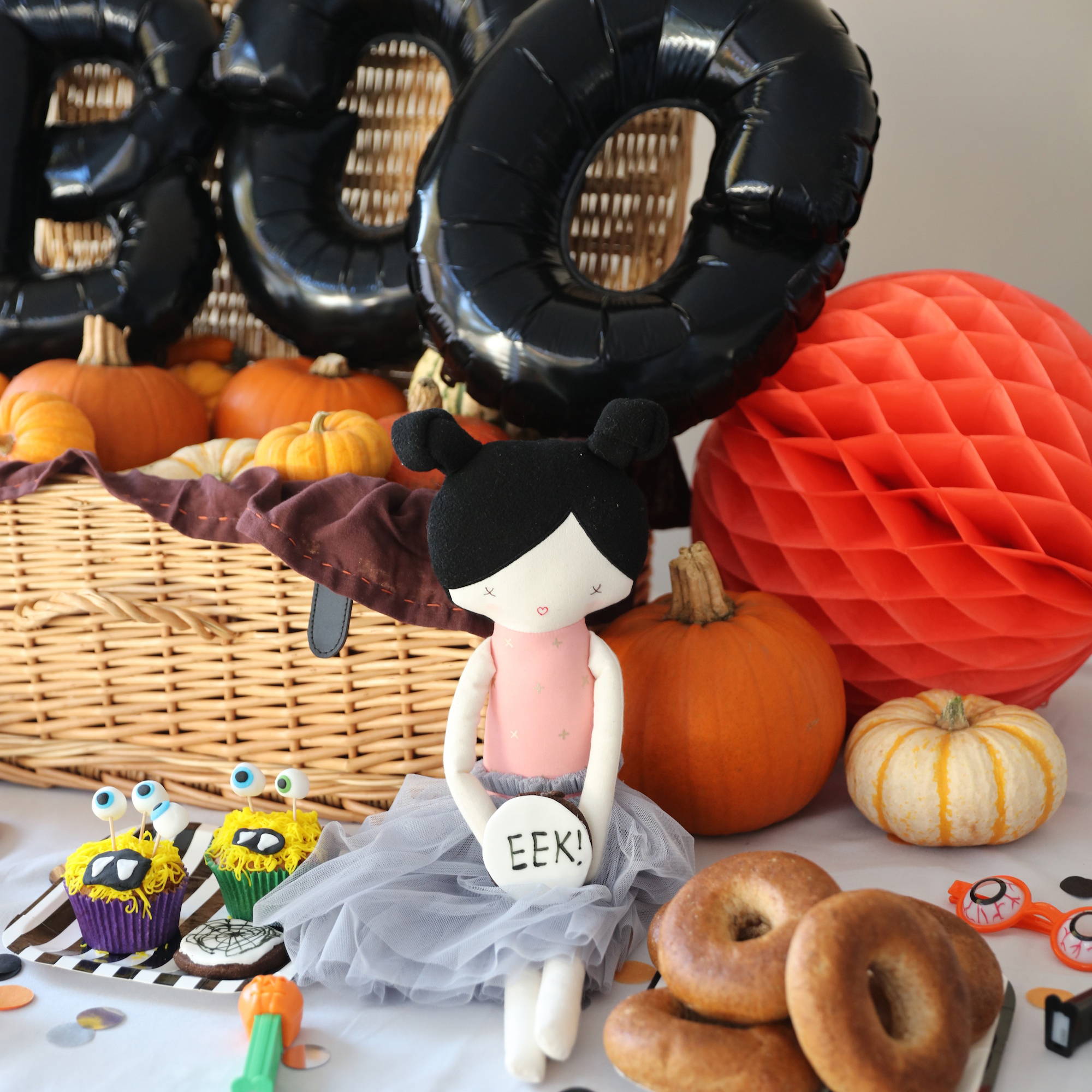 I like to fill the kids up before we go out trick-or-treating (so they don't actually attempt to eat all the 100 bars of chocolates and sweets they get each year). We will be having a Mini Party before with friends and have some hot dogs, and Little Monster Cupcakes and Graffiti Biscuits from BKD, of course!
We will have a Halloween themed afternoon, and play some autumnal games like apple bobbing, eatting ring donuts from a string, wrapping the mummy, and more! Then, it's party food time, and the kids can all decorate a BKD Monster Cupcake and Graffiti Biscuit to eat (I did a little taste test and they are delicious), followed by trick-or-treating and back to ours for a scary film and popcorn.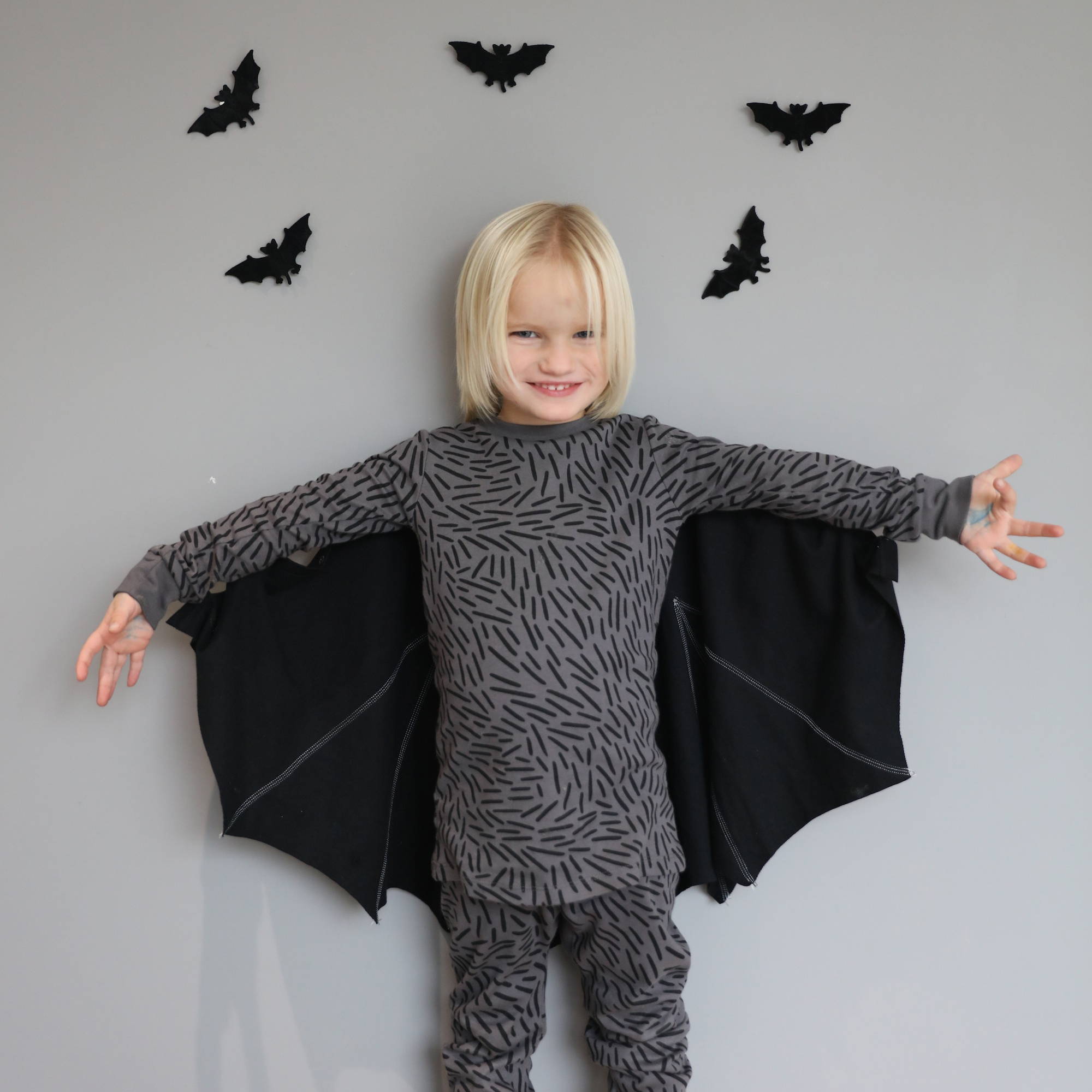 ---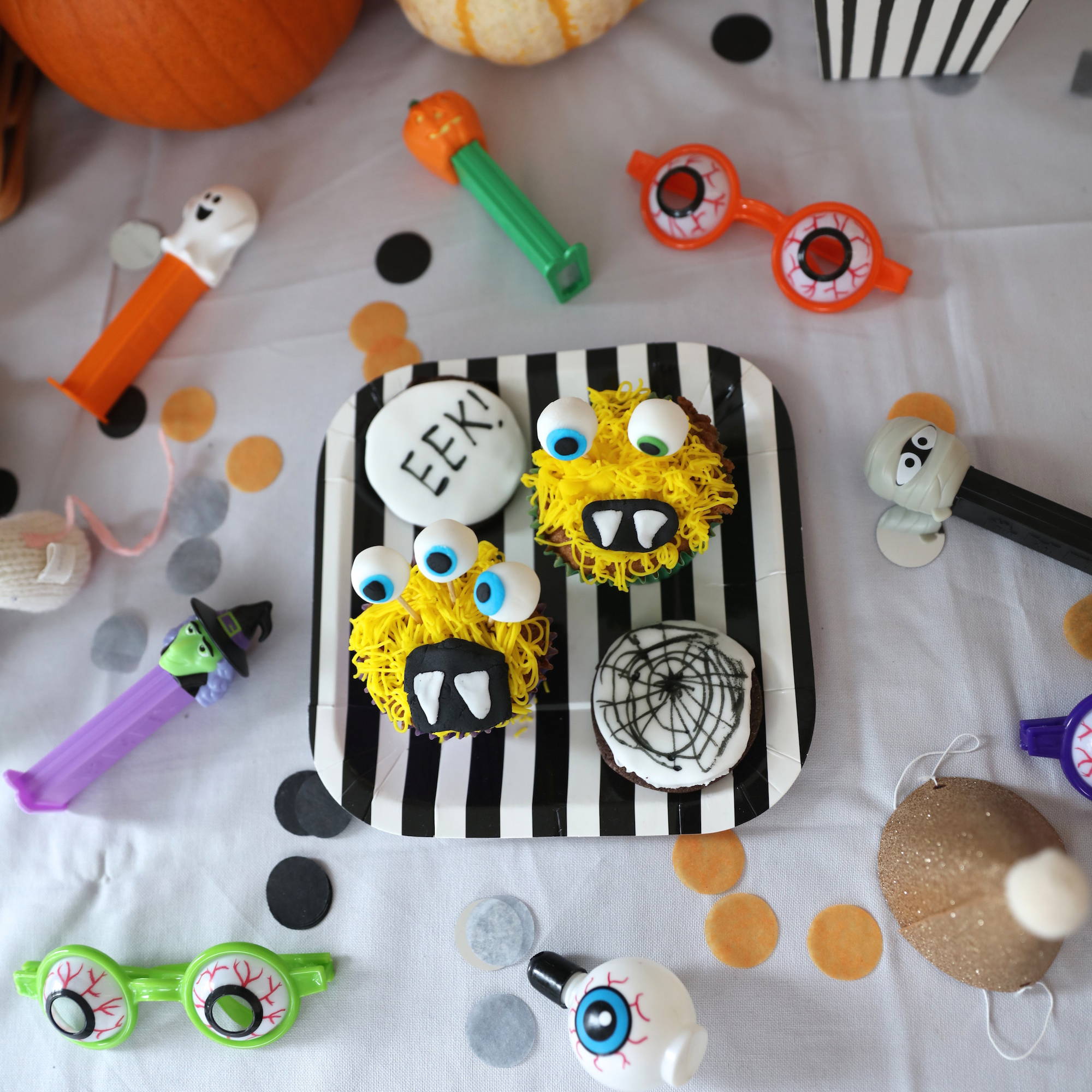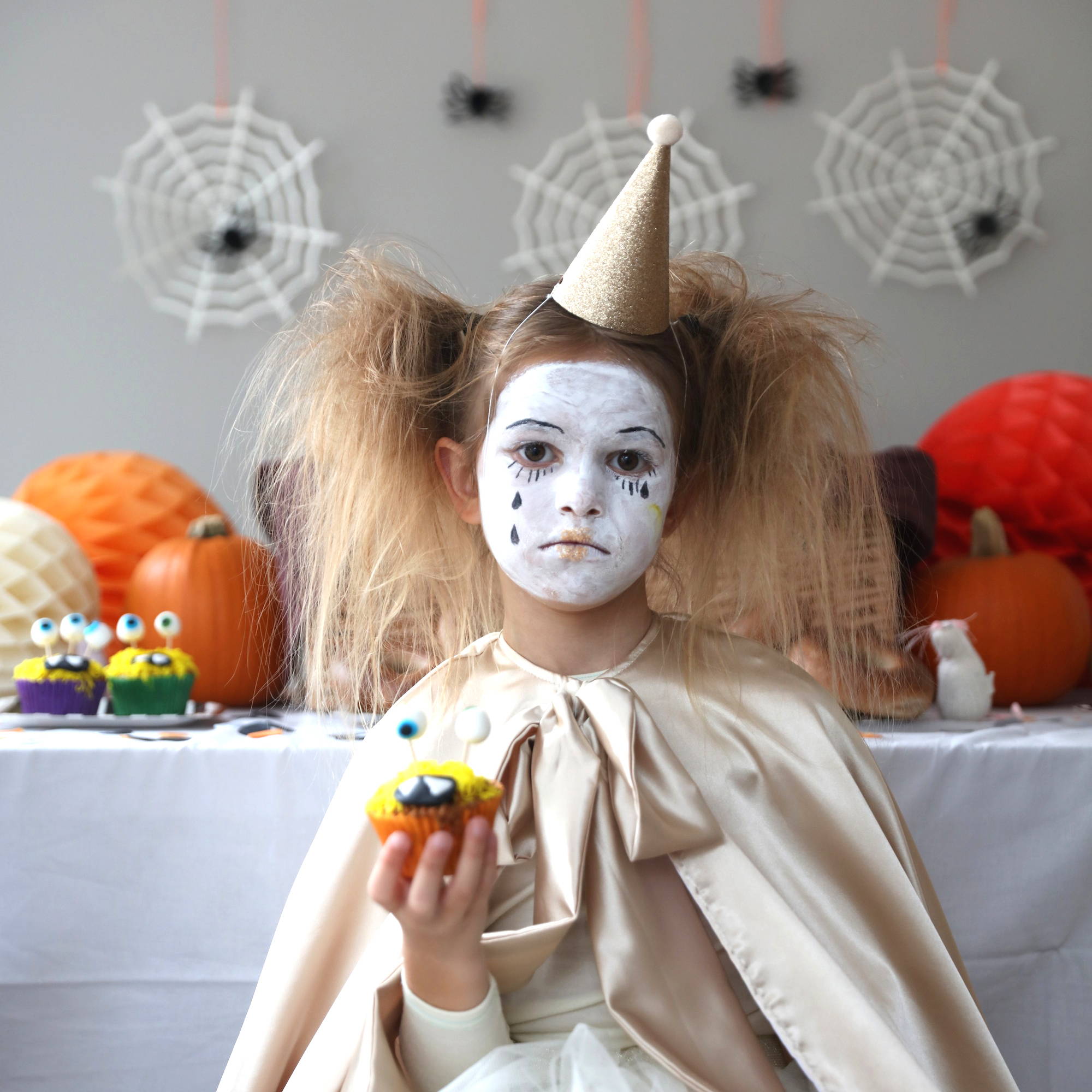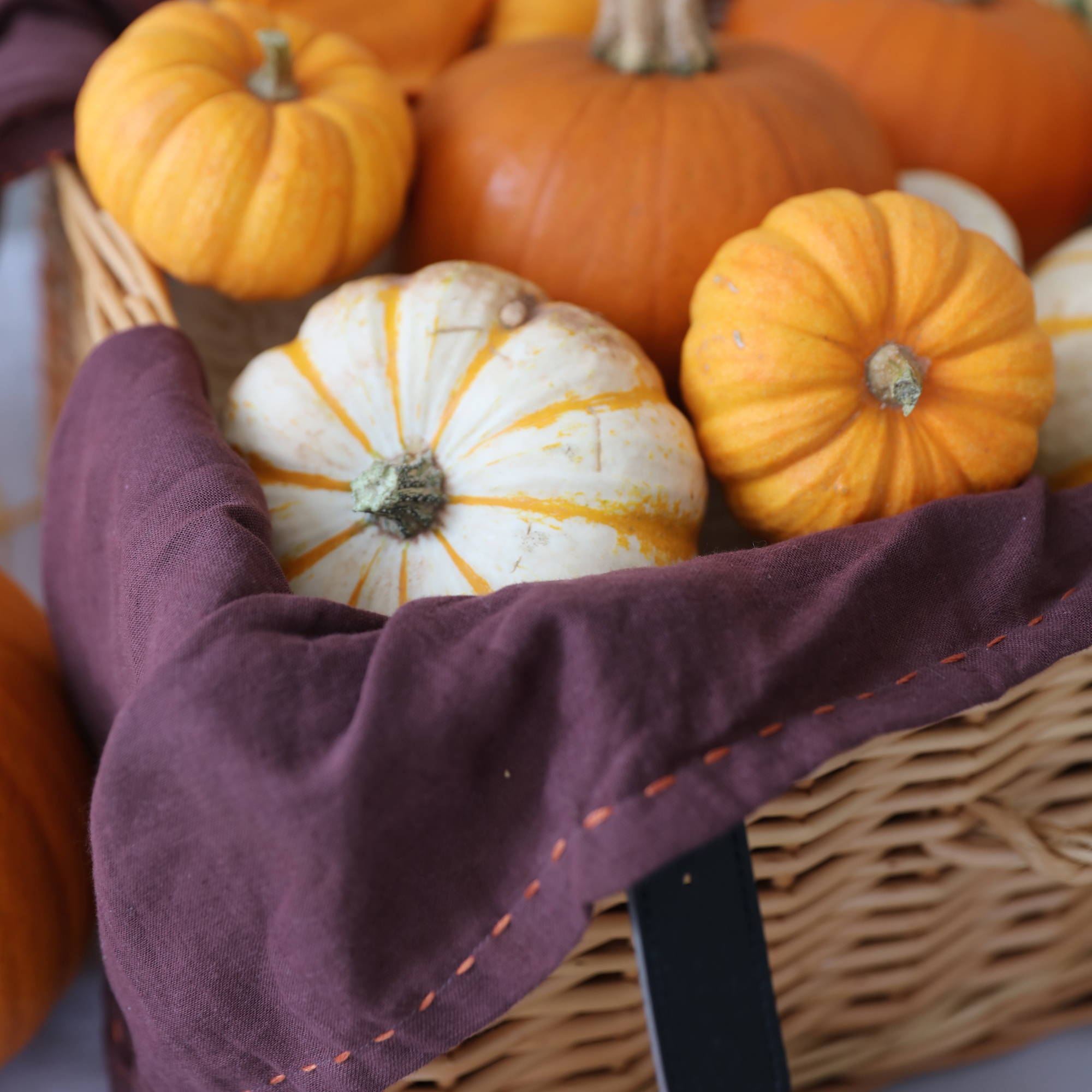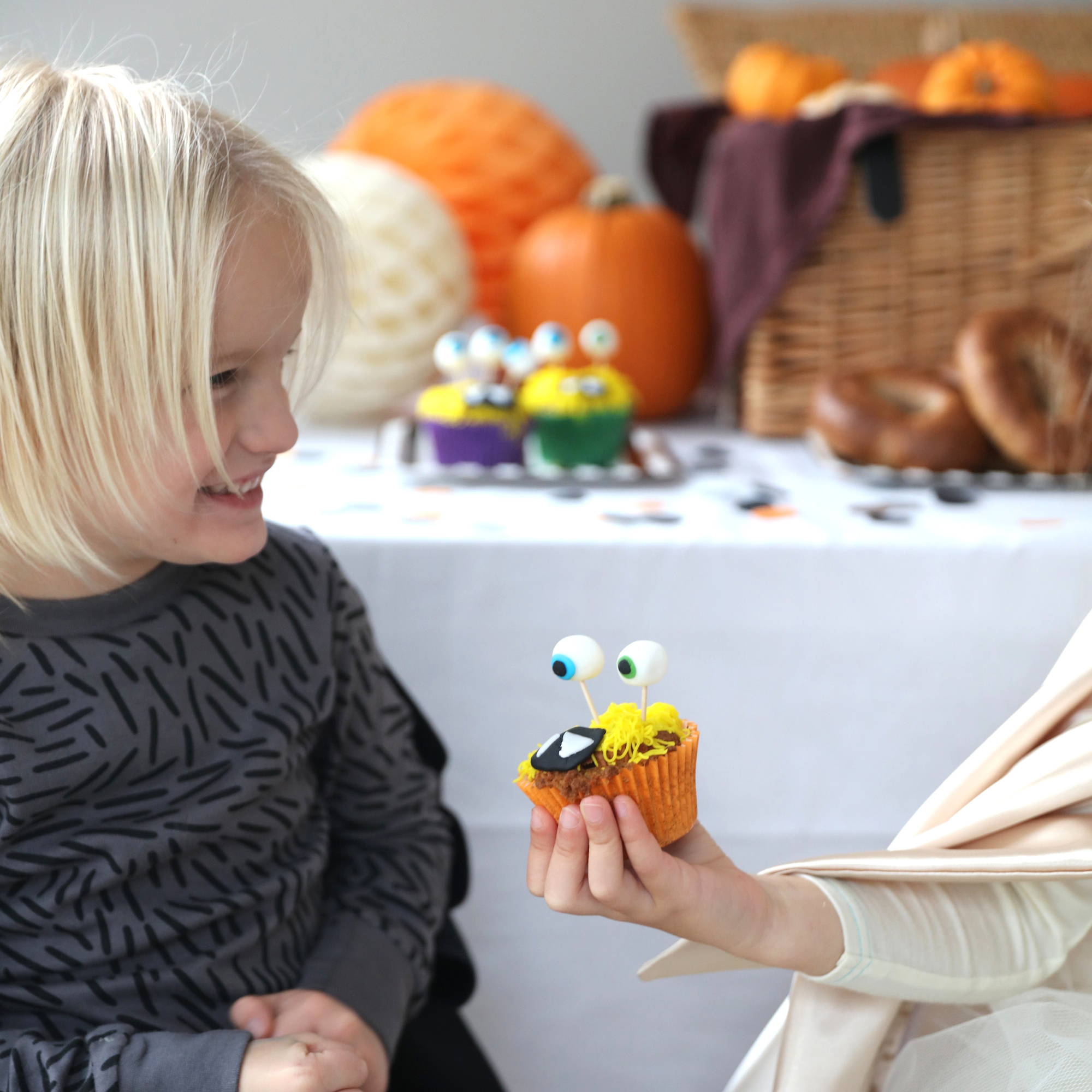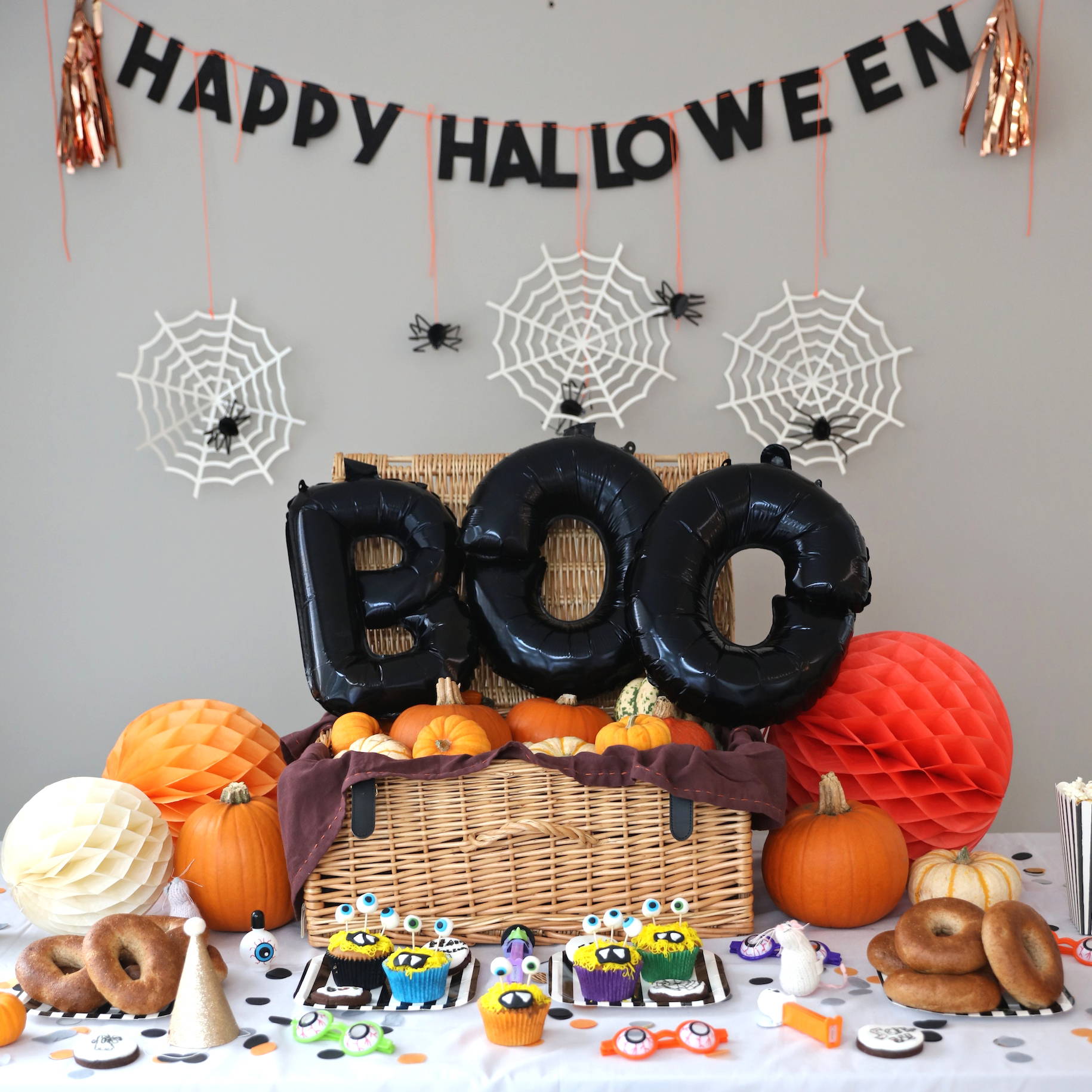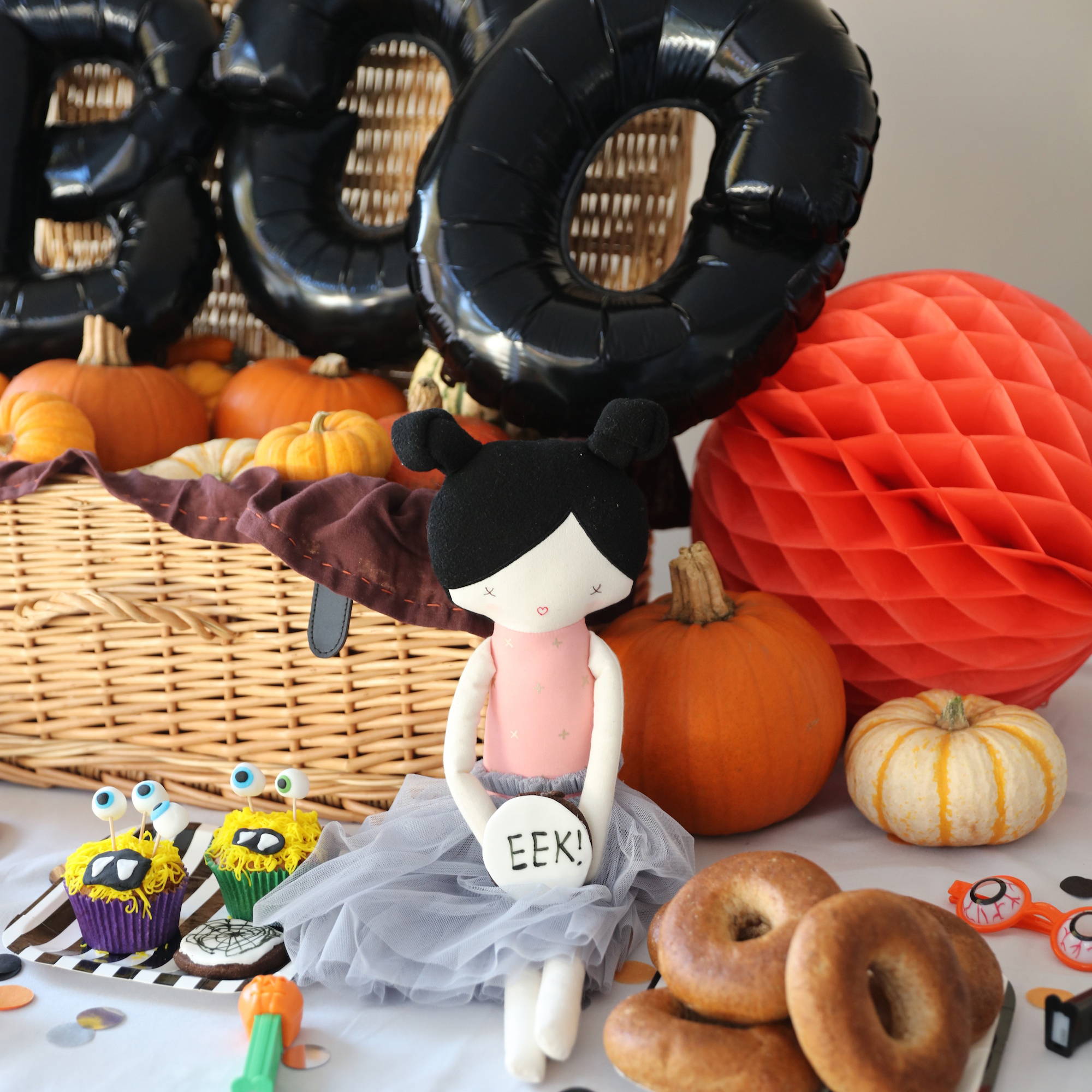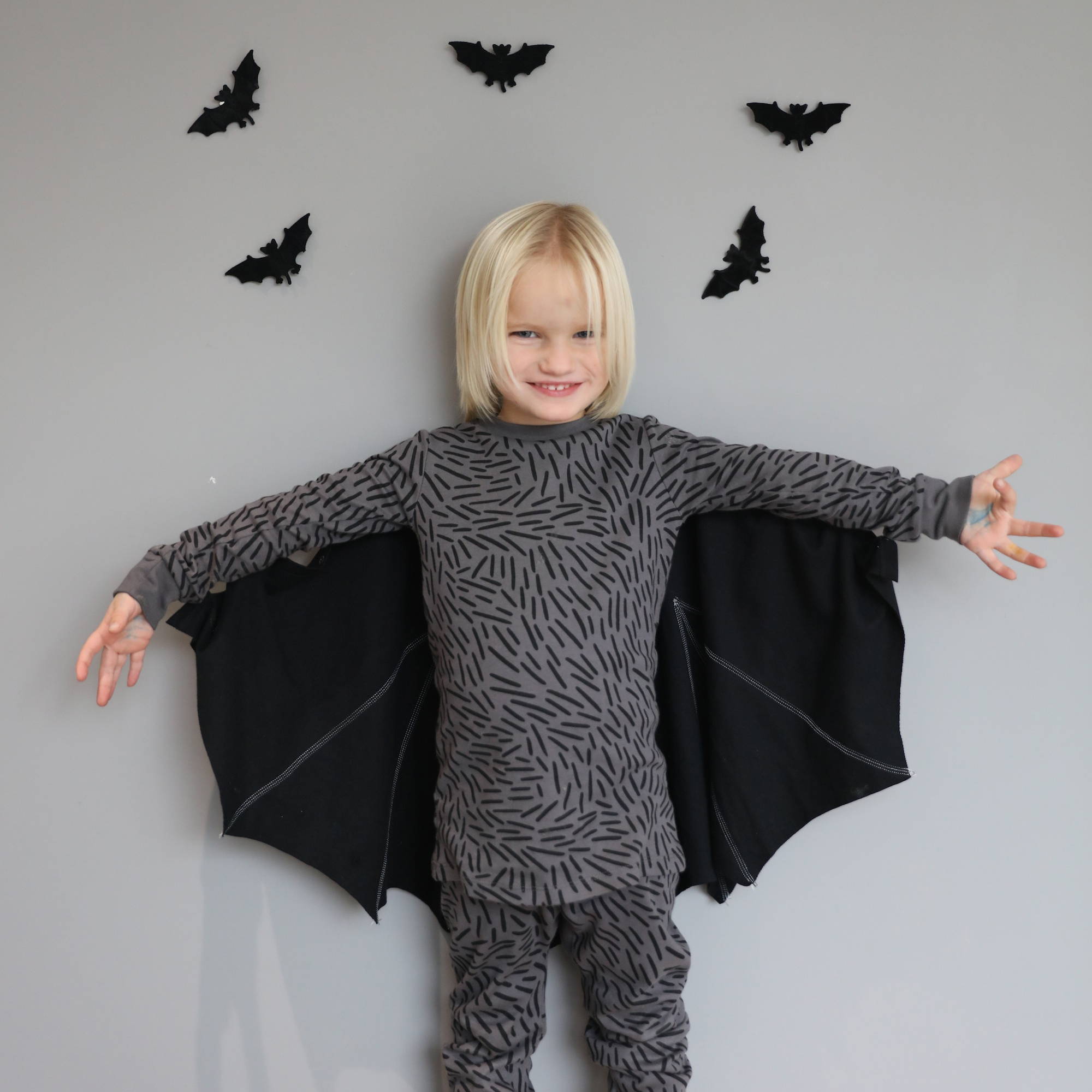 ---
---
Want to make your own Little Monster Cupcakes or Graffiti Biscuits like Chloe? Shop them below!